Introduction:
Volkswagen is a German automaker, the largest automobile manufacturer brand known for its worldwide sales in 2016 and 2017. It is famous for its "people's car" that would later become VW Beetle. It is been notified that Volkswagen bringing updates in SUV, Tiguan, Atlas, and Atlas cross for the 2022 year. The minor advancements include: SUV is updated in its styling and addition in the technology to make it more advanced. However, Atlas, Atlas cross are evolved in their designing. The trendy design brings a mainstream look to Atlas cross.
My wheels describe all the features with retails of cars old, new and upcoming one.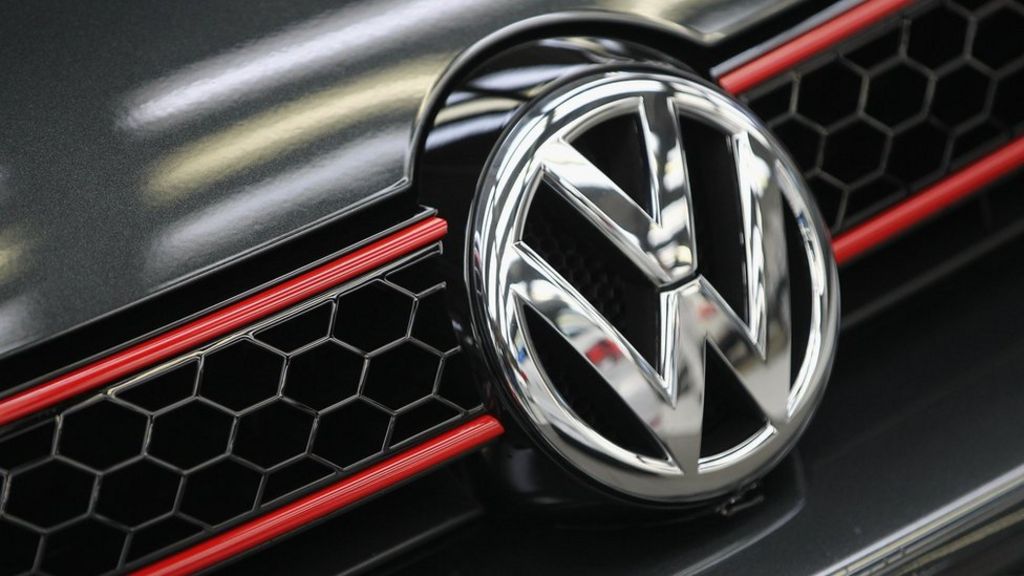 Updates in Volkswagen SUV:
In Volkswagen SUV, the addition of brand's latest system termed as MIB3, the advanced infotainment system. It is now a standard feature of Volkswagen at baseline trim levels. In this system, there is a new user interface and it enhances the voice recognition capabilities to the best level. Technology advancements also include a built-in navigation app that helps to find your location or reaches you to the destination. There is wireless apple car play and android auto-installed in this SUV. USB-C ports are placed in it. Further upgrading contains new wheels and facelifts. SUV now has 100% LED lighting and adaptive beam. With this technology, the light beam automatically gets low with a matrix lighting system in order to prevent oncoming traffic from getting blind.
Updates in Atlas cross:
Volkswagen Atlas cross is an alternative for those people who want a fashionable look of vehicles and do not go for Atlas. It has shrunken three-row seating and the seat count drops to five. Audi-Q8 angle designing is given to Atlas cross to modify its exterior look. The roofline drops off sooner with put a sportier and aggressive look. As the third row is reduced in upgrading but the second row can grow or elongate by split-folding bench seat.
You can get second-hand cars at their beat rates from my wheels.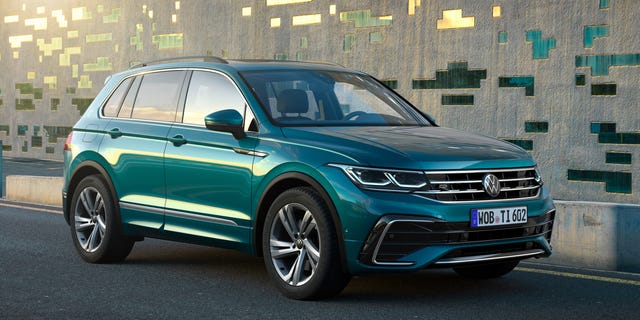 Upgrading for Tiguan:
Tiguan gets a sporty look with the addition of a front grill that follows the slit-like headlamps. More sleek design for exterior. There is a thicker steering wheel now used for Tiguan and MIB3 infotainment system is installed in it. Cloud-based technology is equipped with car play and android auto. Further advanced technology contains mapping, traffic warnings, and air updates. 2022 Tiguan will have a driver assistance system. For safety systems, lane-keeping assist, lane centering assist, and lane centering assist features are provided in it.
The 2022 Tiguan will continue to ride on the existing platform. In the US, the long wheel-base version will be available but they are not able to use hybrid as it is not available there. The emission control system version is also not provided to the US, which was a big issue for German automakers a few years back. The other updates include powertrain,2.0-liter turbo 4 engines with 184 horsepower. The new makeover is not expected to show up in mid decades although the upgrading is awesome and most awaited by its customers.
Tiguan was the foundation of Volkswagen in the US for many years. Today various versions of Atlas have helped Volkswagen to get famous in the automobile market.
Buy and sell car
sell car online
buy car online