The government has decreased the petroleum costs once more, carrying the costs to Rs 100.69.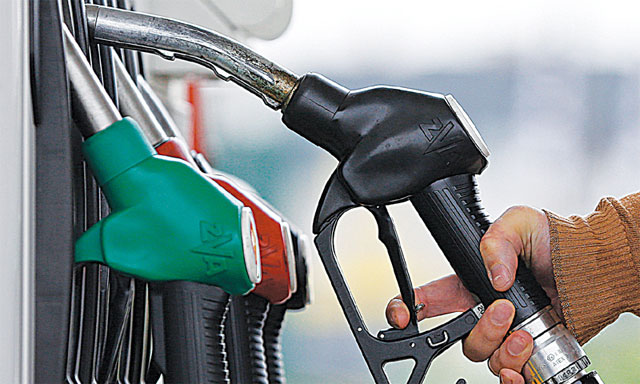 The Ministry of Finance expressed that the cost of petroleum has been decreased by Rs1.71, while the rate of High-Speed Diesel (HSD) has been reduced by Rs1.79.The new cost of high speed diesel is Rs101.43. meanwhile the Kerosene Oil and Light Diesel Oil, stayed at Rs65.29 and Rs62.85, separately.
Before 16 November, the government cut the costs of petroleum by Rs1.57 per liter. And High-Speed Diesel's cost got a decrease of Rs 0.84.
The decrease of costs in oil products has come after Pakistani rupee picked up quality against the US Dollar. The media reports recommended that the rupee's gratefulness would be the relief for the general population.
Currently, the government is charging RS17 as GST per liter on Petrol, High-Speed Diesel, Kerosene oil, light diesel and other oil products. Moreover, the government decides local petroleum costs dependent on past costs of global oil. It determines the prices by keeping view of the rates at which crude oil was imported by the country.